3 Reasons You Could Be Losing Association Members and What You Can Do About It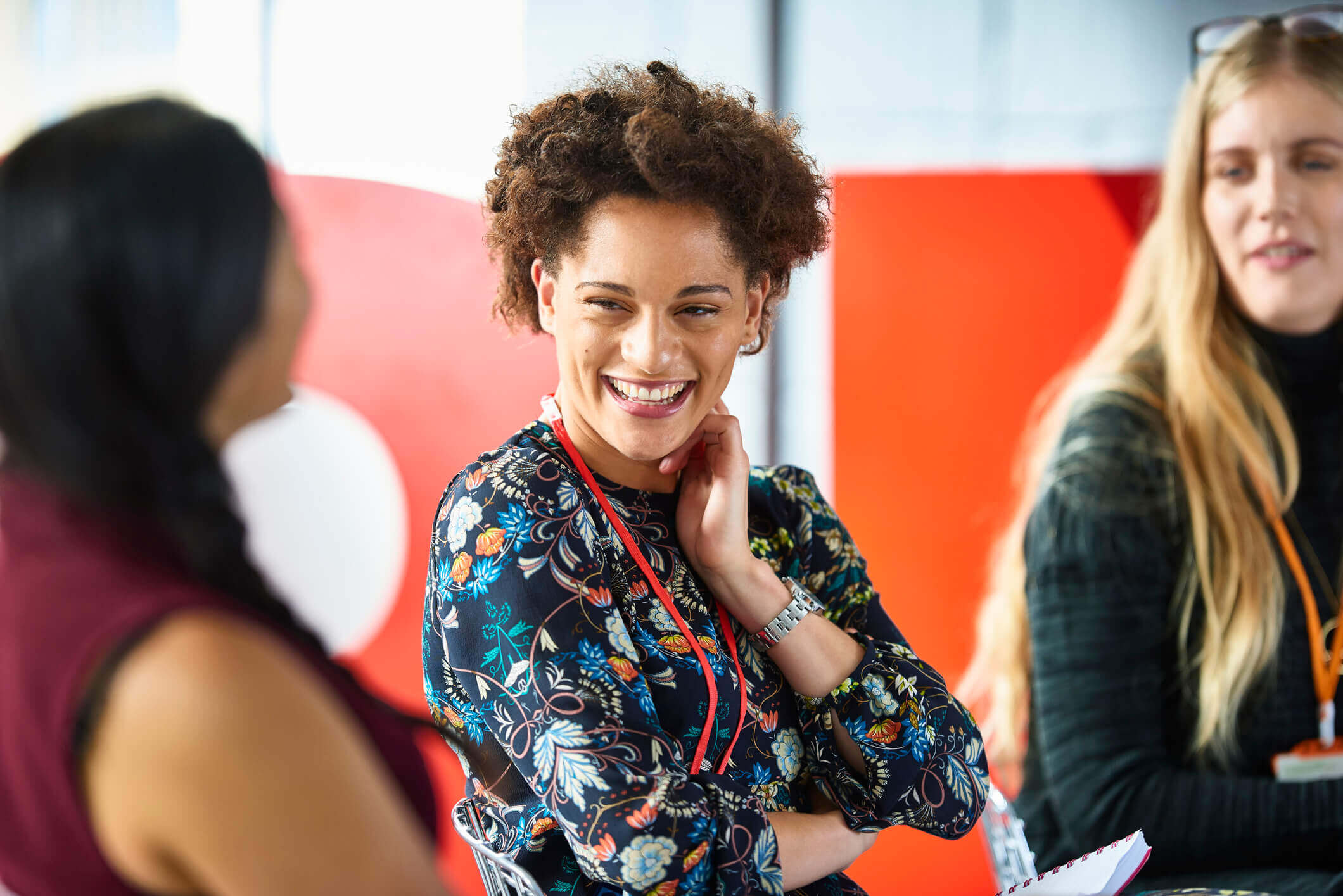 3 Reasons You Could Be Losing Association Members and What You Can Do About It

Every year, members leave your organization – they change jobs or professions, cease activities, retire or simply leave because they have found a better alternative. This makes adding and retaining members of your association a top priority and a never-ending project. Let's look at some reasons why your limbs might be going out the back door and how you should keep new ones.
The benefits of your association are unclear
Although obvious to you, the benefits offered by your organization are often not clear to your potential and current members. Prospects crave the benefits that come with every interaction with your association, and members can easily forget why they joined, also becoming discouraged over time. Keeping your benefits front and center should be your rule of thumb.
What can you do?
Clearly communicate the benefits of being part of your association. Don't give your audience a chance to question their decision to join. Here's what you can do:
Make the renewal and membership process simple and hassle-free.

Invite prospects to discover in preview what your association offers by inviting them to a

exclusive event

.

Showcase the real value your association provides on an ongoing basis through small, regular networking events throughout the year.
Your events are not aimed at your target audience
A challenge that many associations face is trying to please everyone at once. There is nothing worse for your association than gaining the wrong members who disengage quickly and lead to high attrition rates.
What can you do?
Start by defining your target audience(s). Identify and research the different segments of your target market, for example, students, early to mid-career executives, and transitioning professionals. Plan your events according to what they would like. Here is what can help you:
Use data-driven insights from every event you host. You will get to know your members better at each event.

Know the type of content, type of speakers, and preferred session formats that resonate with the audience(s). Create your events accordingly.

Use post-event surveys to understand what works and what doesn't. Giving members the opportunity to share their experiences will help you create a better one.
Engagement tactics hit a plateau
Auto-renewals and/or free subscriptions can be a good tactic to retain members initially, but it can backfire when it comes to building a long-term relationship with members. Members are very likely not to reconnect with an association due to lack of commitment.
What can you do?
Build your engagement strategy in sync with your audience's consumption habits and preferences. Here are some ideas:
Engage members by supporting a cause such as a charity or public campaign. As members help each other as a group, they will begin to build relationships with each other.

Use social media as a tool to start online conversations that relate to your members.

Gather members in a contest that includes giveaways. Reward members who participate in a specific activity with coupons or gifts.
Attracting new members and engaging existing ones go hand in hand for your association to thrive. Download this Ebook if you are looking for member engagement strategies for a virtual world.