Commercial Condominiums: Breaking Down the Nuances of This Unique Ownership Structure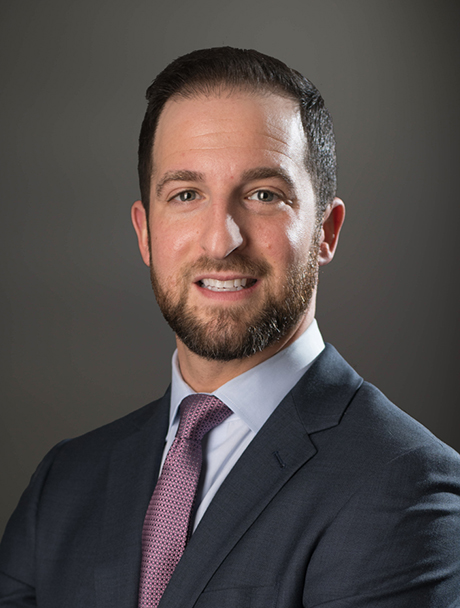 Commercial condominiums are a unique type of product, and many real estate investors have misconceptions about ownership structure. Here, we break down the complexities of commercial condo ownership, answer some of the frequently asked questions from investors new to the asset class, and also explore what can impact future supply and demand.
Q: How is a condominium different from other ownership structures?
A: In major cities where high-density developments are popular, we frequently see mixed-use projects being built, either new construction from scratch or older buildings converted into residential developments including apartments or condominiums. The street-level commercial portion of the project – typically where there is foot and vehicular traffic – is also converted into condominiums. This process has created a specialized real estate product known as a commercial condominium or commercial condominium. The commercial condo receives fee simple title along with a registrable deed. The commercial condo owner receives an undivided interest in the common portions of the project, and the condo is assigned its own parcel number by the local tax assessor, allowing property taxes to be assessed individually for the unit based on of the specific value of the space. Because of these characteristics, commercial condos can be bought and sold in a manner similar to a freestanding building.
Q: In which geographic areas or metropolitan areas are investors most likely to find commercial condos?
A: Traditionally, commercial condos were only found in major metropolitan cities like New York, Chicago or Washington, D.C. Now, however, they are structured in a variety of geographic areas, including suburban markets across the country.
Q: What should buyers know before buying a commercial condo for the first time?
A: Although the buyer owns their individual property, the entire project is most likely subject to the governance of a condominium association which controls operating expenses. Investors should have great clarity about the process for allocating expenses. Landlords should also be aware of any types of retailer restricted uses, and they should be clear about responsibilities for common areas like sidewalk maintenance, for example. On a more positive note, commercial condos have a fantastic advantage for both individual and institutional investors. The structure offers the investor the opportunity to purchase a stabilized investment in proven locations, usually infill or dense, which would otherwise have been inaccessible to the majority of investors. In other words, if someone wants a Main and Main investment in an established, dense downtown, they will either have to develop a new project themselves – requiring an investment of hundreds of millions of dollars, if not more, in markets like New York – or it would simply be impossible. Co-ownership can offer investors the opportunity to acquire a desirable property in a desirable location at a realistic cost.
Q: What's the biggest misconception investors have about commercial condos that might keep them from considering them as investment opportunities?
A: The biggest fear tends to be being part of a condo association and special appraisals for repairs. In reality however, the costs of repairs would be the sole responsibility of the investor at any standalone location. In condominium structures, landlords are only liable for their prorated share, and it is in the interest of all landlords to have repairs and maintenance carried out accurately and at a fair cost.
Q: Over the next 12 to 18 months, what is your forecast for the supply and demand of commercial condominiums?
A: The commercial condominium market tends to attract local investors rather than domestic investors. However, I see the type of product continuing to attract the attention of people looking to enter new markets. We've seen this trend before in New York, Philadelphia, and Miami, and in most markets where commercial condos exist, supply is very limited, resulting in an imbalance in demand. And this demand comes from both potential buyers and tenants.