South Africa: Gender Equality Commission on Banyana Banyana bonus structure in terms of gender equality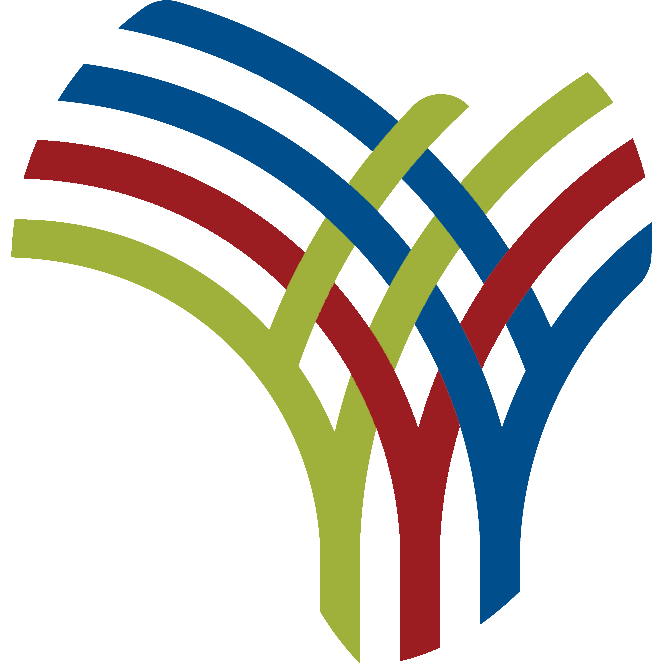 The Commission for Gender Equality (CGE) has learned with disappointment of reports that the players of the South African senior women's national team (Banyana Banyana) will each receive a bonus of R55,000 for reaching the final of the Women's Africa Cup of Nations (WAFCON).
The Commission believes this amount is unfair to a group of hard-working female athletes who have excelled in flying the South African flag high at this tournament. The CGE has in the past had discussions with the South African Football Association regarding unequal salary structures between men's and women's teams, and we will continue to engage different sports associations and federations on the issue. We understand that Senior Men's National Team players receive different bonus amounts when competing in tournaments at the same level, and this should be a cause for concern in the sports and athletic fraternity.
This injustice cannot continue. As far as we know, the South African Football Association (SAFA) had pledged to pay Bafana Bafana players R250,000 each if they qualified for the upcoming FIFA Men's World Cup in Qatar. This is against the background of appearance fees, camp money, food allowance, etc. in Morocco.
CGE is aware that women's football does not attract as many sponsors as men's football, and we see this as another form of systemic gender inequality in our society. We believe it is the duty of SAFA board members to find more funds to reward the women's team for their excellent work. The Ministry of Arts, Culture and Sport could also have been approached before disbursing the bonuses to the women's team, as SASCOC has already done following the results of the Olympics. The women's team is the pride of the country, and the players and the technical team deserve better treatment and more respect.
The structure of women's football in the country is not as strong as that of men's, resulting in most active female players falling into abject poverty while their male counterparts continue to earn stable wages at their respective clubs. CGE asks SAFA to rethink Banyana Banyana's bonus structure and bring it in line with the remuneration structures of the men's team.
The Commission will continue to engage with SAFA leadership to address this thorny issue of the national team pay gap and gender transformation within South African football.