"We don't want to change the structure or composition of the Arctic Council"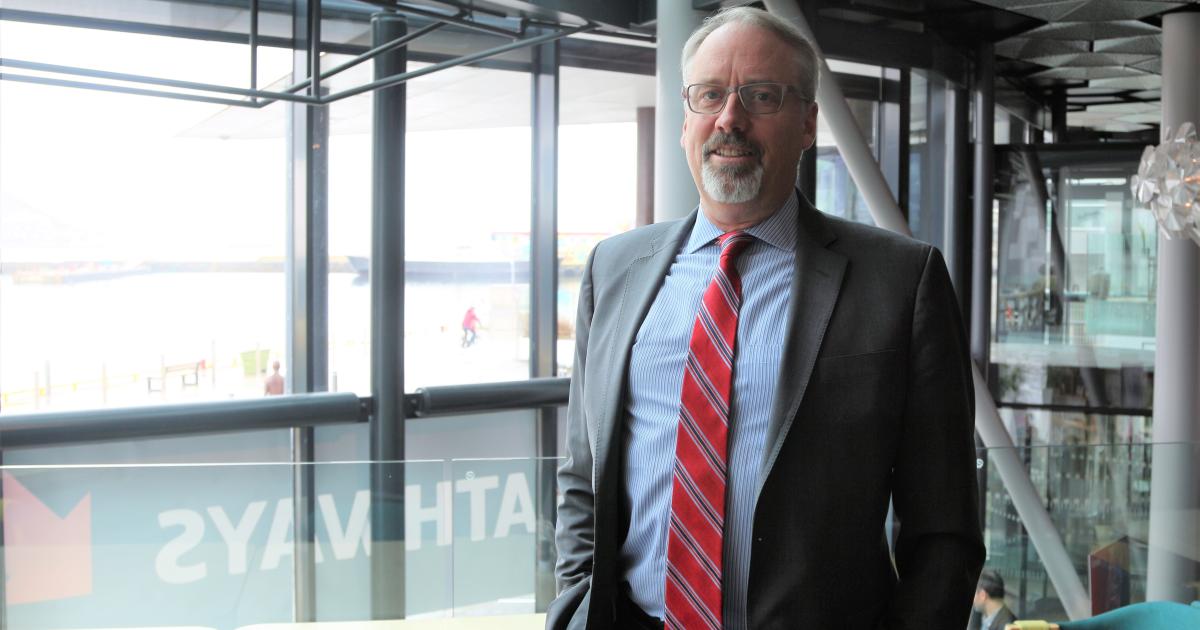 Potential openings
DeHart and other representatives of the "Arctic Seven" keep their cards close to their chests when it comes to the concrete adjustments they envision to enable the resumption of Arctic cooperation.
When asked if they are considering the possibility of "unfreezing" research cooperation and indigenous cooperation at the level of working groups within the Council, as opposed to political cooperation at the level of ministers and ambassadors, DeHart respond :
"I wouldn't quite make that distinction, however, much of the Arctic Council's activity is very concretely oriented towards health, education and climate action. We want to continue as much as possible. »
Last week, DeHart participated in the opening of the Arctic Frontiers conference together with Norwegian Foreign Minister Anniken Huitfeldt (Labour). She then said that Norwegian preparations to take over the chairmanship of the Arctic Council from Russia were continuing. The transfer is expected to take place at the next ministerial meeting in May 2023, and DeHart has expressed his desire to see that happen.
In a subsequent seminar during the conference, Arctic expert Oran Young highlighted the possibility of accelerating the transition of the presidency.
"A rapid resumption of circumpolar cooperation is highly unlikely. The Council is probably more focused on the transition from the Russian presidency to the Norwegian presidency, and that is probably being discussed among member states, although nothing is said in public," said Young, professor emeritus at the 'University of California, Santa Barbara.
In the aforementioned editorial, Greenwood points out that the Council's rules of procedure need to be changed in order to speed up the transition of the presidency before the next ministerial meeting.
Always an eye on the climate threat
In addition to discussing the crossroads for the Arctic Council and how Russia's role in the Arctic can be addressed under current circumstances, DeHart says the United States is currently focused on the climate work in the arctic region.
"At the Arctic Council ministerial meeting in Reykjavik last year, there was strong agreement among member states – including Russia – that climate change should be at the top of the agenda. agenda. The ministers then agreed on a ten-year strategy that prioritizes climate work," he says and continues:
"A lot of this is related to black carbon, which is a particularly Arctic problem when it blankets the ice and accelerates melting, with the subsequent effect on global temperatures. Our goals have been to address this issue and encouraging Arctic and non-Arctic states to strengthen their commitments to reduce black carbon in the Arctic is a very important area of ​​initiative, in my view.
DeHart also refers to the recent visit to Oslo by US climate envoy John Kerry.